ProtoHub the furry protogen art website!
This is ProtoHub, the absolute best place for protogen happy art, synth art, and G.E.M. art!!
ProtoHub is an image posting website for the furry community, with the pourposte of helping mehcanical / electrical furries share art and to help the furry community find and grow that side of the community.
Report Post
New beeper new post.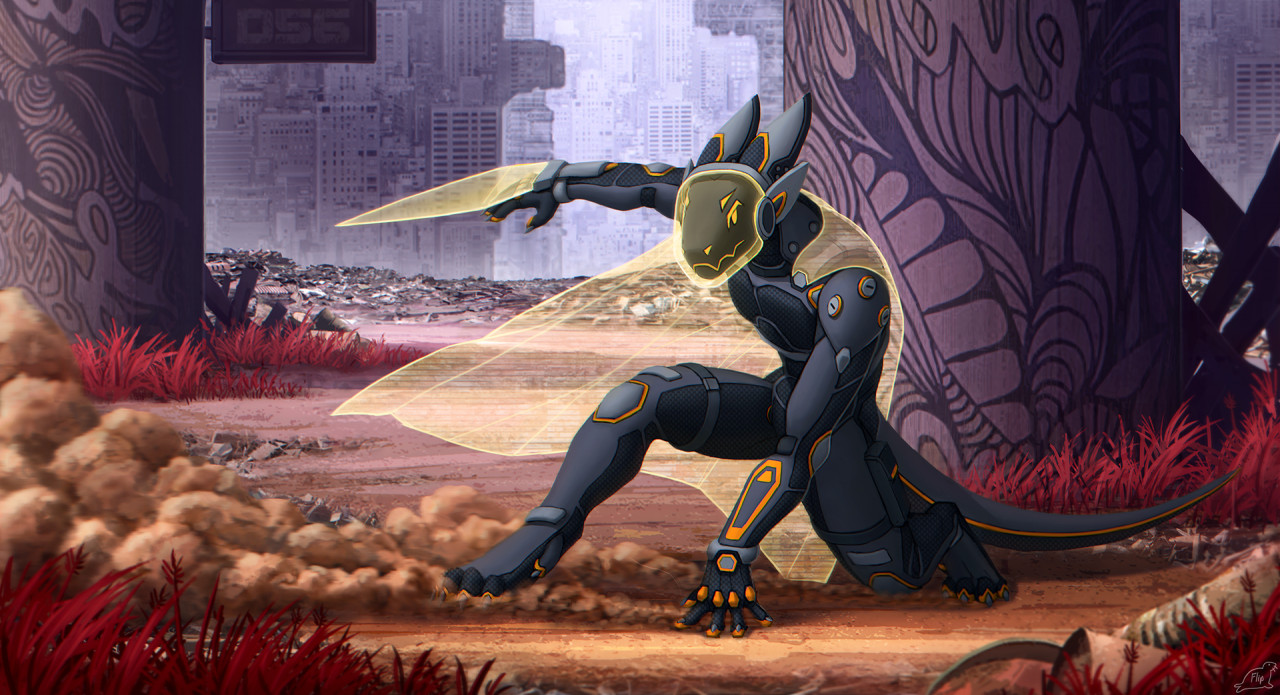 Omg! :0
He's so cool!! Haha
from Cyro The Otter Dragon
Thank you kindly!
from Lhassir
I love it, I'm really into more military protogens please if you find the time I would love to make a short Bio for them.
you can reach me via Twitter

from HazelTheProtogen
Sadly I don't do twitter
from Lhassir
But I have something written out for him!
from Lhassir

or you can contact me from my account here on protohub
from HazelTheProtogen
is there a way to Privately DM?
from Lhassir
I can try something out I will keep you posted
in the meantime please check out my account
from HazelTheProtogen
Its so good! what do you use?
from LazyProto
Magnificent! I'm an absolute sucker for these kind of protogen.
from Hazardous Contempt
👍
from aflgaf
Sign Up to Leave a Comment!