Rates & Packs.
Why ProtoHub?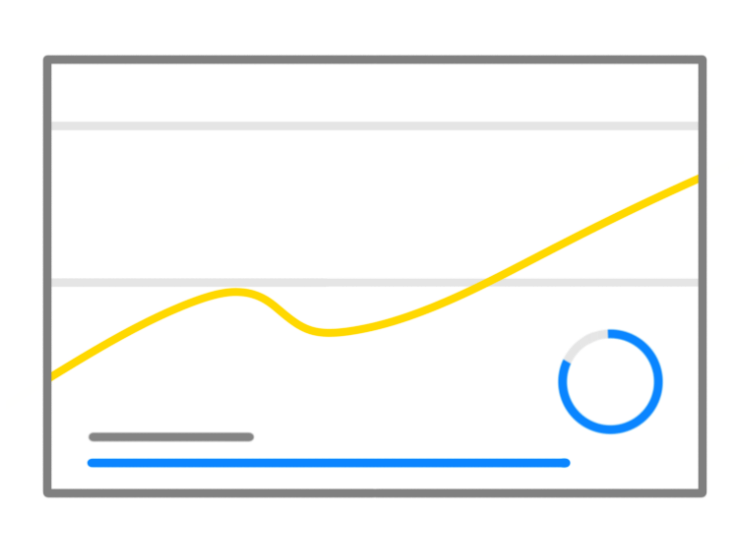 Discover Everything Thats Possible.
5 point ad tracking, gives you every possibility.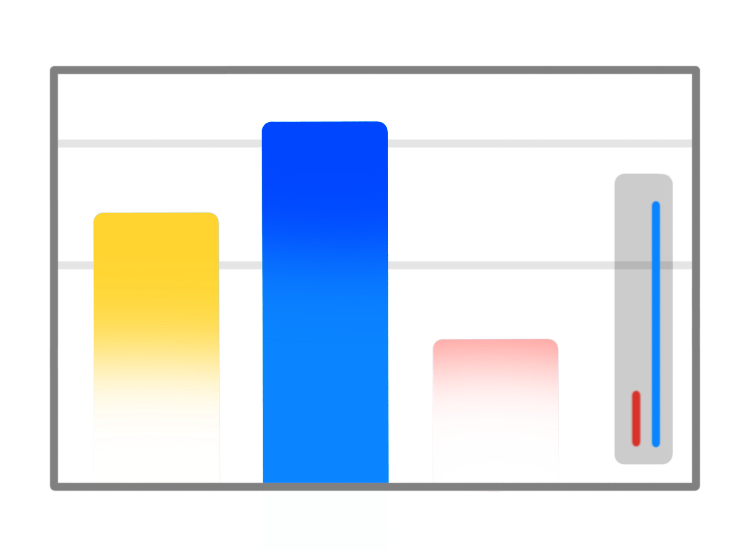 Make Faster Choices.
Your ad will be tracked live 24/7, allowing you to make smarter decisions faster.




How To Start.
Step 1: Create your Amazing Ad.
Step 2: Send an e-mail to advertising@protohub.online, with your ad, your link, and description of what your ad is supposed to do. If it needs to be out fast, let us know before it's too late! We'll respond within 48 hours.
Step 3: We'll take a look at your ad and link to make sure it's not a virus.
Step 4: Your ad is approved & payment instructions are sent via e-mail. ProtoHub only accepts payment via Paypal.