ProtoHub the furry protogen art website!
This is ProtoHub, the absolute best place for protogen happy art, synth art, and G.E.M. art!!
ProtoHub is an image posting website for the furry community, with the pourposte of helping mehcanical / electrical furries share art and to help the furry community find and grow that side of the community.
May 2 2022, Post of the Week!! OwO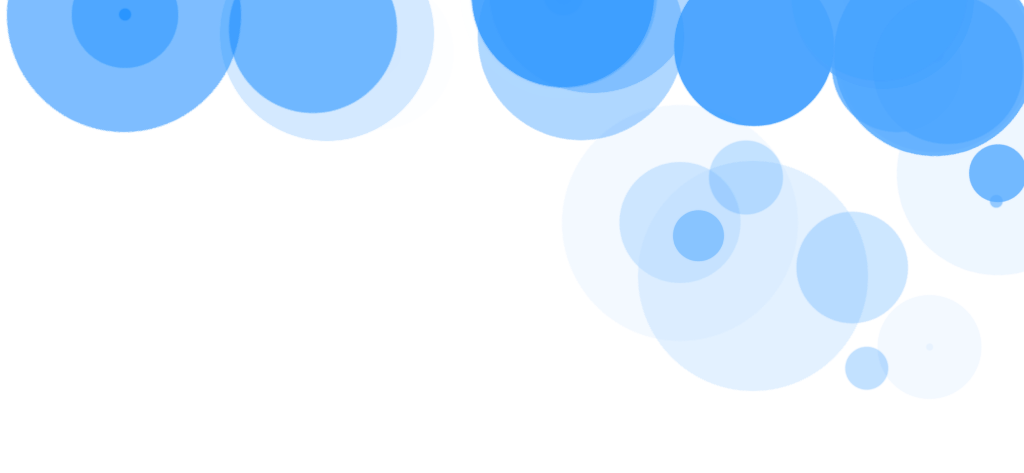 Posted by Zebadica Subscribe! OwO
Here is my attempt to make a synth. He is a miner and his colours are based on construction equipment!
OwO, I love his bewwy hehe
He's really cute!! ^w^
from Cyro The Otter Dragon
@CyroPaws aww thanks ^w^
The reason for his belly is so that he can store more energy to mine for long periods of time without having to recharge!
from Zebadica
@Zebadica ooo, that's so cool!
He's adorable!!
from Cyro The Otter Dragon