ProtoHub the furry protogen art website!
This is ProtoHub, the absolute best place for protogen happy art, synth art, and G.E.M. art!!
ProtoHub is an image posting website for the furry community, with the pourposte of helping mehcanical / electrical furries share art and to help the furry community find and grow that side of the community.
May 2 2022, Post of the Week!! OwO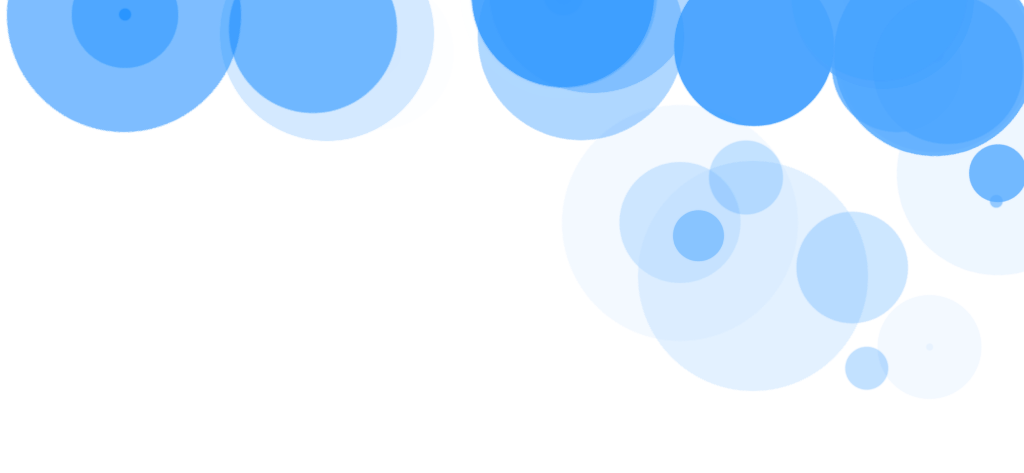 Posted by hofipeak Subscribe! OwO
Synth Diesel works as a mechanic aboard the space shuttle. During a recent mission, several asteroids crashed into the shuttle, and now he is engaged in repairs with his music player at his side.

Also thanks Para
for help!
Dang!
That's so pretty!! :0
from Cyro The Otter Dragon
Amazing art keep it up!
from Zack the proto